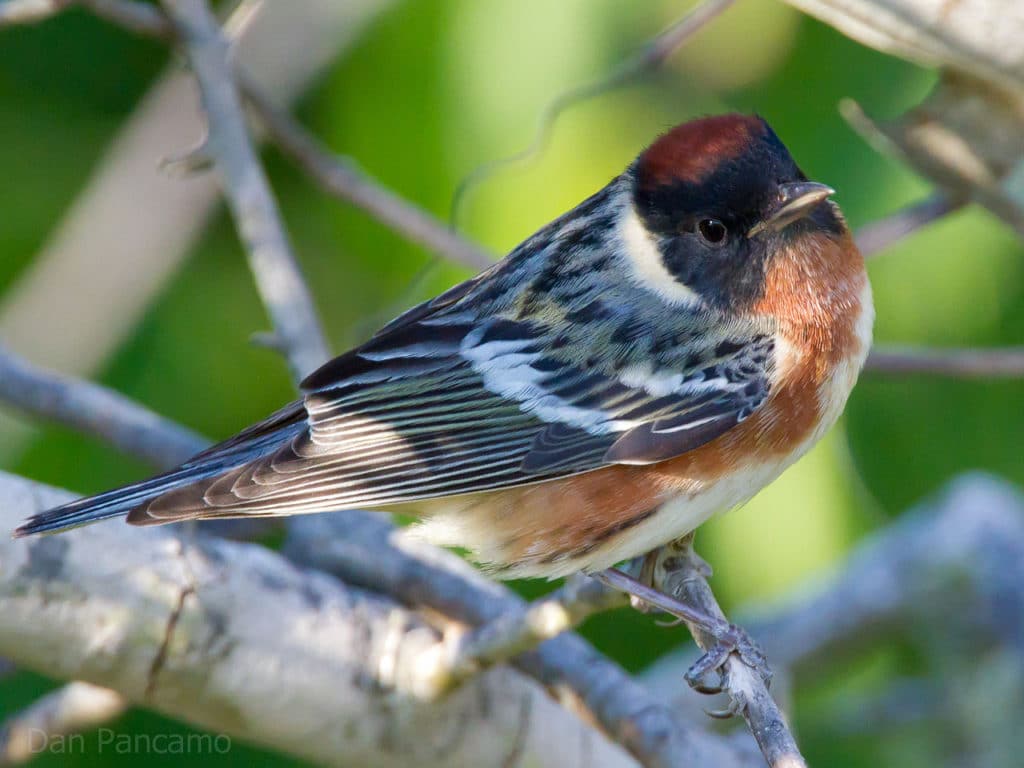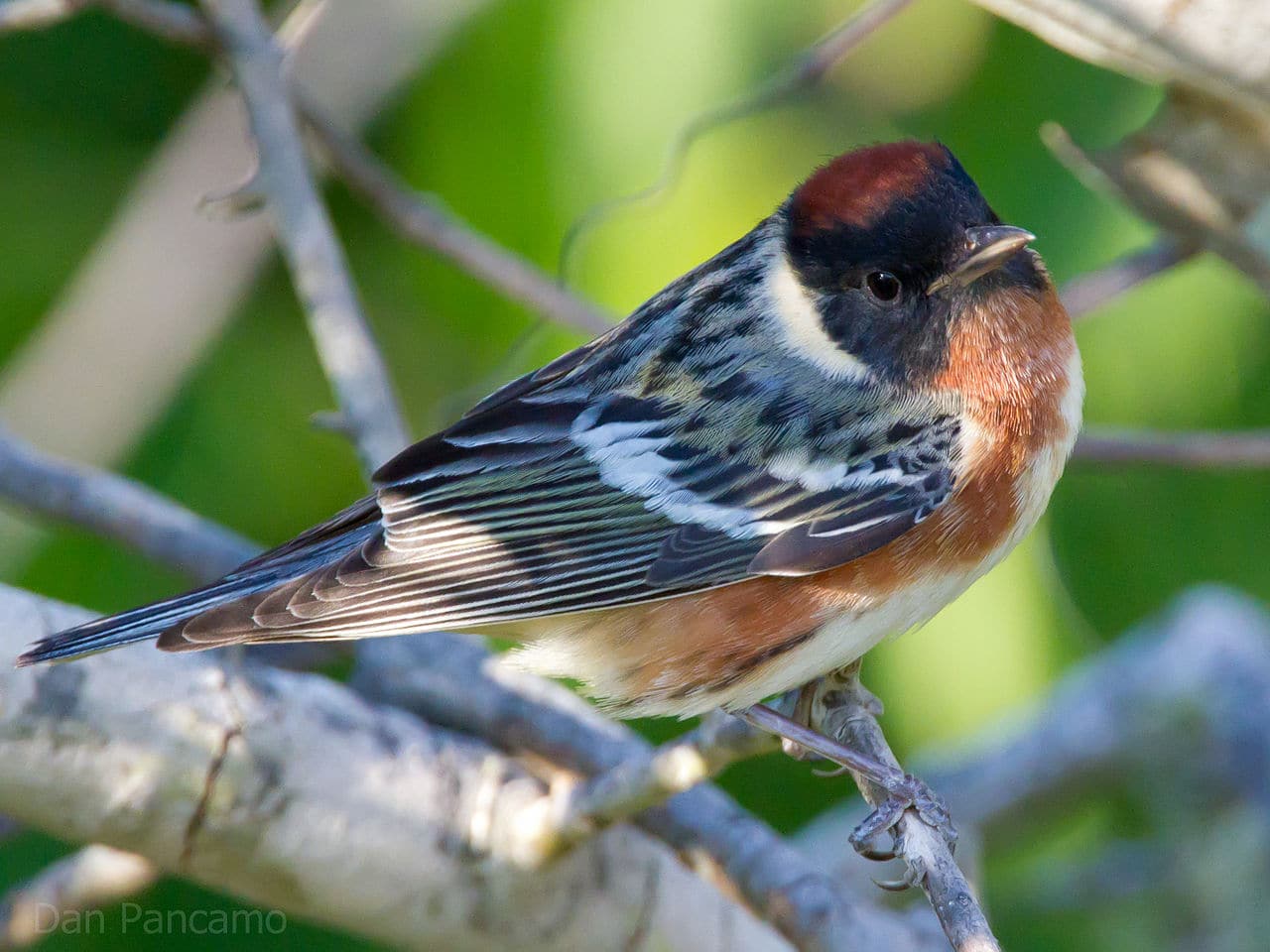 Springtime in Southern Wisconsin means melting snow, budding trees, wildflowers, and bird watching. There are LOTS of birds, too! Near Devil's Lake State Park and the surrounding area, you'll find the perfect place to view birds in action either on their springtime migration or as they are feeding and preparing for breeding. The Inn at Wawanissee Point is the best place to situate yourself during this exciting time of year. Located amongst the ancient rock outcrops surrounded by miles of forested land, our adults-only Inn will provide a peaceful respite for those who enjoy looking to the skies for our feathered friends. Book your room today!
3 Top Locations for Bird Watching near our Inn
Spring is a particularly magical time of year at The Inn at Wawanissee Point and Devil's Lake State Park. The spring migration includes many bird species that make a 600 mile non-stop trip from wintering grounds in Latin America up to Wisconsin. Our bed and breakfast is nestled in the Baraboo Hills, which are comprised of what is left of the oldest rock formations in North America. Among these outcrops grow large tracts of forests which include Oak, Maple and Basswood trees. It's no wonder why birds and humans alike are attracted to this ecologically unique part of the midwest.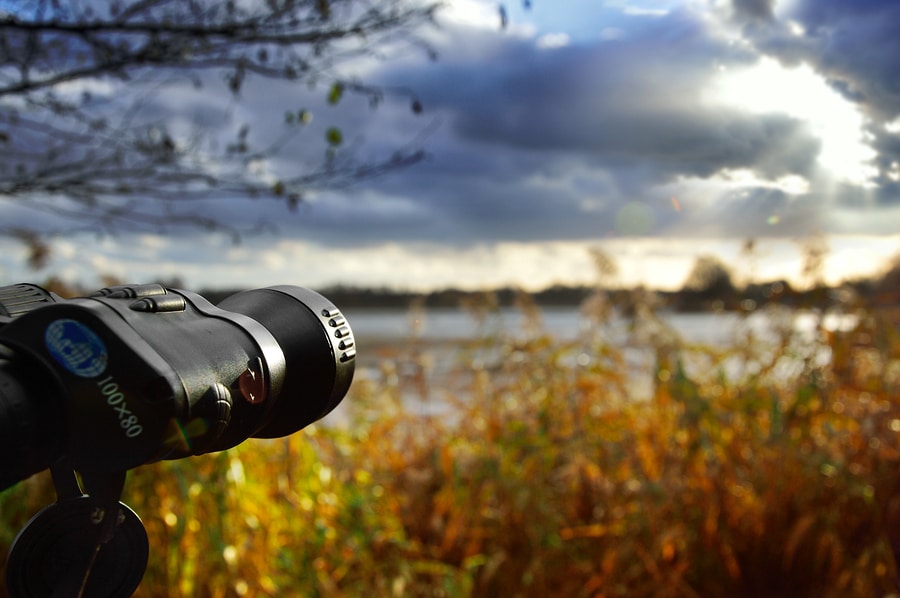 Grab your binoculars, because there are 3 opportunities for birdwatching in and around Devil's Lake State Park.
Devil's Lake State Park includes the same upland, deciduous forest and wetlands that The Inn at Wawanissee Point is surrounded by. This birding hotspot, that happens to be in close proximity to our Bed and Breakfast, is an excellent habitat for breeding species such as, 4 different species of Warblers, Scarlet Tanager, Pileated Woodpecker and Wood Duck. This is the ideal spot to see year round resident birds to seasonal migrants. The park provides an extensive checklist categorized by nesting birds, abundance of likely to see vs. rare sightings, and the habitats of where to witness your favorites in this part of the world. Be sure to stop by the visitors center to share your findings!
Baxter's Hollow, which is just west of Devil's Lake State Park and contains much of the same deep woods ecosystem, is perfect for those who are looking to avoid crowds. Because it is less visited, this is a good place to listen to the songs of native birds such as the Hooded Warbler and the Acadian Flycatcher, as well as other songbirds returning from their wintering grounds down south. Here you'll find one 2.5 mile (one way) marginally maintained trail.
The Leopold-Pine Island Important Bird Area (IBA), just 11 miles from our Inn, is a 16,000 acre area which is a must for seeing migration paths for 40 bird species along with seeing 108 breeding species. Much of this area is privately owned but along the Rustic Road 49 Levee Road there are ample opportunities to spot those birds on your life list.
One noteworthy and exciting event for the bird enthusiast is the reopening of The International Crane Foundation Headquarters in nearby Baraboo.  Since November of 2018, this facility has been undergoing a major renovation and the new grand opening is planned for June 27th, 2020! It is the International Crane Foundation's mission to work around the world to conserve cranes and the habitats they depend on. The foundation will share more information on the grand opening plans as they become available.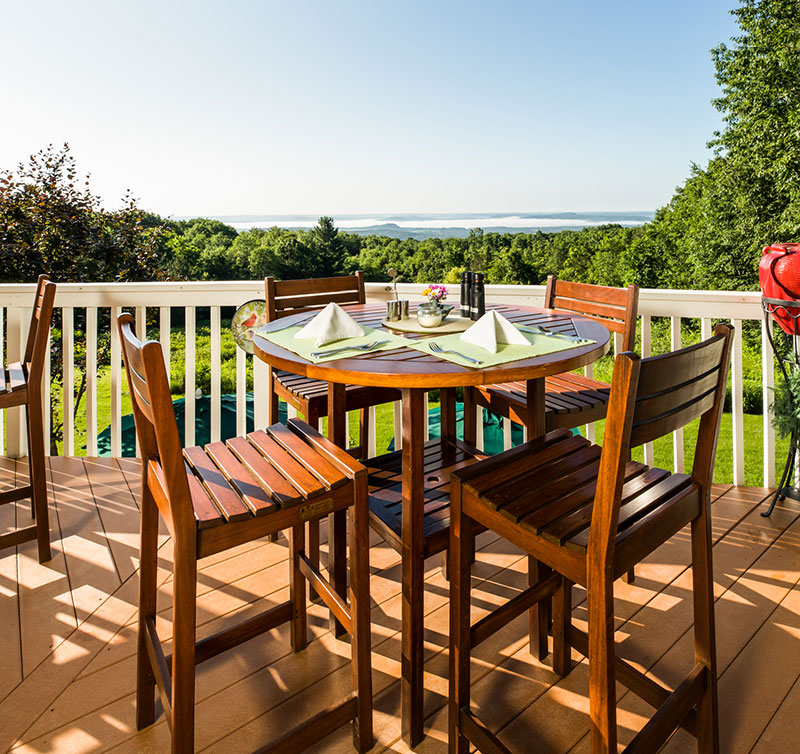 Relax at our Bed and Breakfast near Devil's Lake State Park 
After a day spent looking for the birds on your life list you'll need a soft place to land and the Inn at Wawanissee Point offers 4 luxurious guest rooms to help you do just that. Our rooms feature soft linens and down comforters on King or Queen sized beds to help you get a good night's sleep before that early morning bird walk. Come on down to our Indigo Lounge for the daily wine and cheese happy hour. As you Sip on local Wisconsin wines compare notes with other birding enthusiasts. For the perfect location to partake in some springtime bird watching book your room at our Wisconsin Bed and breakfast today!